TRANSFORMING LIVES, ONE JUMP SHOT AT A TIME
Elite Basketball Training Located in Madison, AL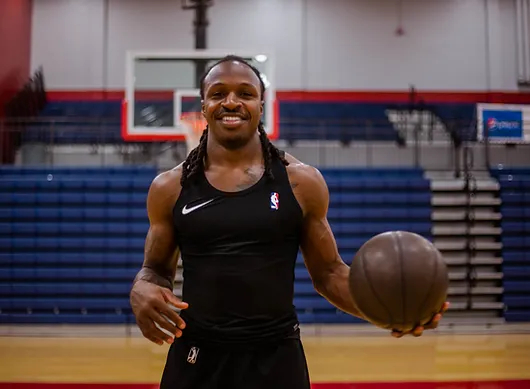 STROW SHOW FOUNDER
JAY R STROWBRIDGE
Jay has spent the last decade helping players who want to rapidly improve their game and achieve peak performance. He has helped pros, top college basketball players, and dozens of other high school stars. Jay is unsurpassed when it comes to setting and exceeding goals, achieving peak performance, and seeing in-game results.
SERVICES
IN-PERSON TRAINING
TESTIMONIALS
WHAT OUR CLIENTS ARE SAYING
STAY UPDATED
FOLLOW US ON SOCIAL
STROW SHOW TRAINING
JOIN OUR COMMUNITY
Schedule your first in-person session for FREE!
---
STROW SHOW BASKETBALL
Phone: 256-425-1171
Email: [email protected]
Location: Bob Jones High School 650 Hughes Road, Madison, AL 35758